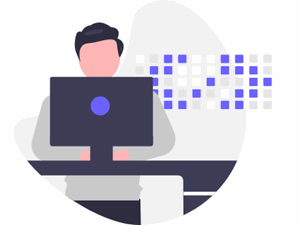 eLearning
A library of practical and engaging eLearning modules are ideal for compliance professionals who are implementing mandatory compliance training for the rest of the business. Each module is designed for all employees and cover the required compliance topics your staff need to be aware of. You can access the full suite or select the specific topics you want for your firm.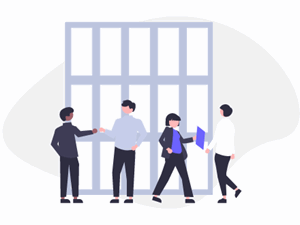 In-House Courses
In-House courses are delivered exclusively to you and your firm, with each course developed to suit your training needs. Whether you're looking for compliance training for yourself and your team, for Senior Management & the Board, or for front/back-office staff, our experts will have you covered.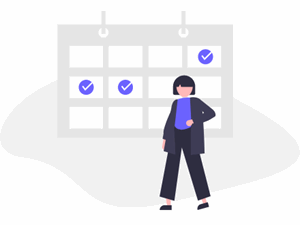 Public Courses
From introductory courses for staff who are new to compliance through to refresher courses and a Diploma, our public courses are ideal for compliance individuals and senior management. Courses are live and delivered online with a limited number of attendees to facilitate an interactive training environment.
Virtual Compliance Mentor
A library of short video tutorials and other learning resources for the Compliance and Financial Crime Compliance team. The Virtual Compliance Mentor (VCM) is like an eLearning platform for the Compliance and FCC team designed to provide quick and easy access to information on demand.
CPD Programmes
Compliance and Financial Crime Compliance professionals can keep up to date with the latest regulations, know-how, industry best practice and latest trends. The CCL Academy CPD Programmes are approved by the CISI for CPD purposes and consist of x12 1-hour live courses with recordings that are also available on-demand – ideal for those who require flexible learning.
On-Demand Tutorials
On-Demand Tutorials are suitable for the Compliance team and Senior Management who require in-depth regulatory awareness tutorials. These in-depth, pre-recorded, regulatory awareness tutorials are split into a series of bite-sized videos to enable you to spread learning over weeks or months.
Coming soon
360 Approach
The CCL Academy 360 approach enables firms to package an array of courses for a blended learning option to support the entire business. This includes front & back-office staff, the Compliance & FCC team, and Senior Management & the Board.
EXPERT COMPLIANCE TRAINING DELIVERED
"Peter and colleagues from CCL Academy are not only great trainers, they are also seasoned Compliance/FCC professionals who have been there, done that. I would recommend their courses."
Senior Vice President - Group Head of Compliance, Bank