YOUR 360 APPROACH TO COMPLIANCE LEARNING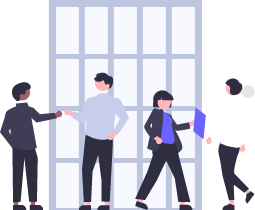 What's included?
The 360 approach gives your firm access to CCL Academy's full range of compliance learning courses and tutorials:
Compliance eLearning Library: For awareness training for your front and back-office staff
CPD Programme: Live monthly tutorials for your Compliance/FCC Team
On-Demand Tutorials: For deeper dives into specific regulatory topics
Live Public Courses: Skills-based courses and qualifications for your Compliance/FCC Team
15% off Bespoke In-House Courses & Briefings: Deep dives into specific topics or high-level briefings for your Senior Management/Board
Costs vary based on the number of staff you enrol on the eLearning programme. Packages can range from one year to three-year terms to reduce administration time, giving you flexibility.
Effective compliance training for everyone
Help solve your firm's compliance training challenges by creating your bespoke compliance training programme - one that is effective and not just ticking a box.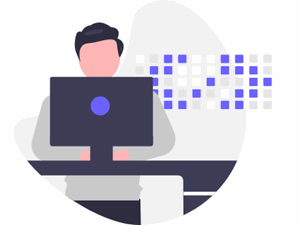 Your Learners
The solution caters for the whole company – including front and back-office staff, the Compliance & FCC team, and Senior Management & the Board.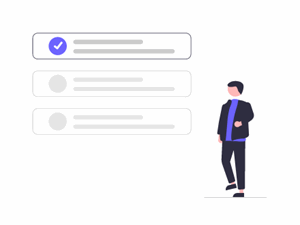 Your Topics
Select your courses from a range of introductory, refresher, and in-depth compliance learning solutions to ensure your learners get the most appropriate compliance training for their role.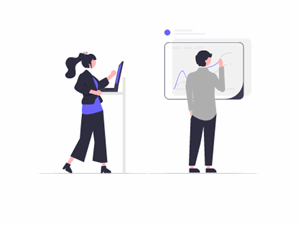 Your Learning Styles
Pick your preferred learning styles to enhance and support a successful, compliance training strategy. From eLearning and on-demand tutorials, to live public courses, CPD Programmes, in-house training options and more.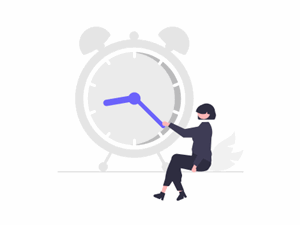 Your Time
Be assured that your account manager will assist and support you with the set-up, implementation, and roll-out of any self-paced courses. They'll also help you assign new modules, access progress reports and drive completion.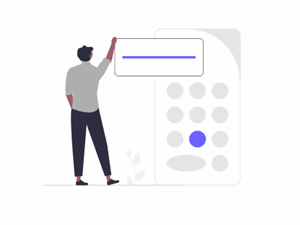 Your Budget
Reduce your compliance training costs whilst ensuring high-quality content and engaging training across the firm by creating a package that's in line with your compliance training strategy.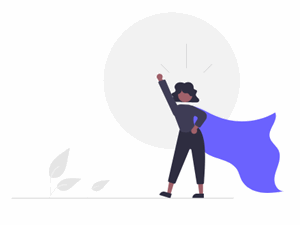 Your Assurance
Have confidence that your firm's training is practical, relevant and engaging. All courses are written and delivered by a dedicated team of SMEs and designed by instructional designers, with decades of experience in developing and delivering effective compliance training.
COMMITTED TO DELIVERING AN OUTSTANDING LEARNING EXPERIENCE
"This was the first time I've been stopped in the office by attendees telling me how useful, interactive and thought-provoking the training was. Thank you very much, I'm over the moon."
- Compliance Officer, Global Bank.
Get in touch
Contact us to implement effective compliance training across your firm with our whole business approach to compliance learning.