Conflicts of Interest eLearning
Overview
This interactive eLearning module provides an overview of the regulatory obligations relating to the identification and management of conflicts of interest within regulated firms.
This awareness-level training explores the various types of conflicts that might arise within a firm's activities and explain the regulators' expectations, including both principles and specific rules governing conflicts. It considers the need for firms to identify relevant conflicts and the rules relating to policies and record-keeping. It also explores ways in which firms might seek to manage conflicts of interest when they arise and sets out the conditions relating to disclosure of conflicts.
An international version of this course is also available.
Who is this for?
This module is suitable for all employees who require an overview of the topic and can be tailored to include reference to your firm's specific policies and procedures. Where required, it can also be supplemented by additional face-to-face (or virtual) training for those members of staff who would benefit from more detailed and/or bespoke training.
Course Details
Introduction
Rules and Expectations
Identifying Conflicts of Interest
Records and Policy
Managing Conflicts
Disclosing Conflicts
Delivery
Our interactive learning is delivered online, so all you need is an internet-connected device – we'll do the rest.
We handle every part of the set-up process, from customising your individual Learning Management System (LMS), loading staff data, setting up a deployment and reminder schedule and reporting on progress.
In addition, administrators can also have access to all of these tools too, giving you the flexibility to be involved as much or as little as you prefer.
eLearning Previews
See examples taken from a range of our eLearning courses in the gallery below.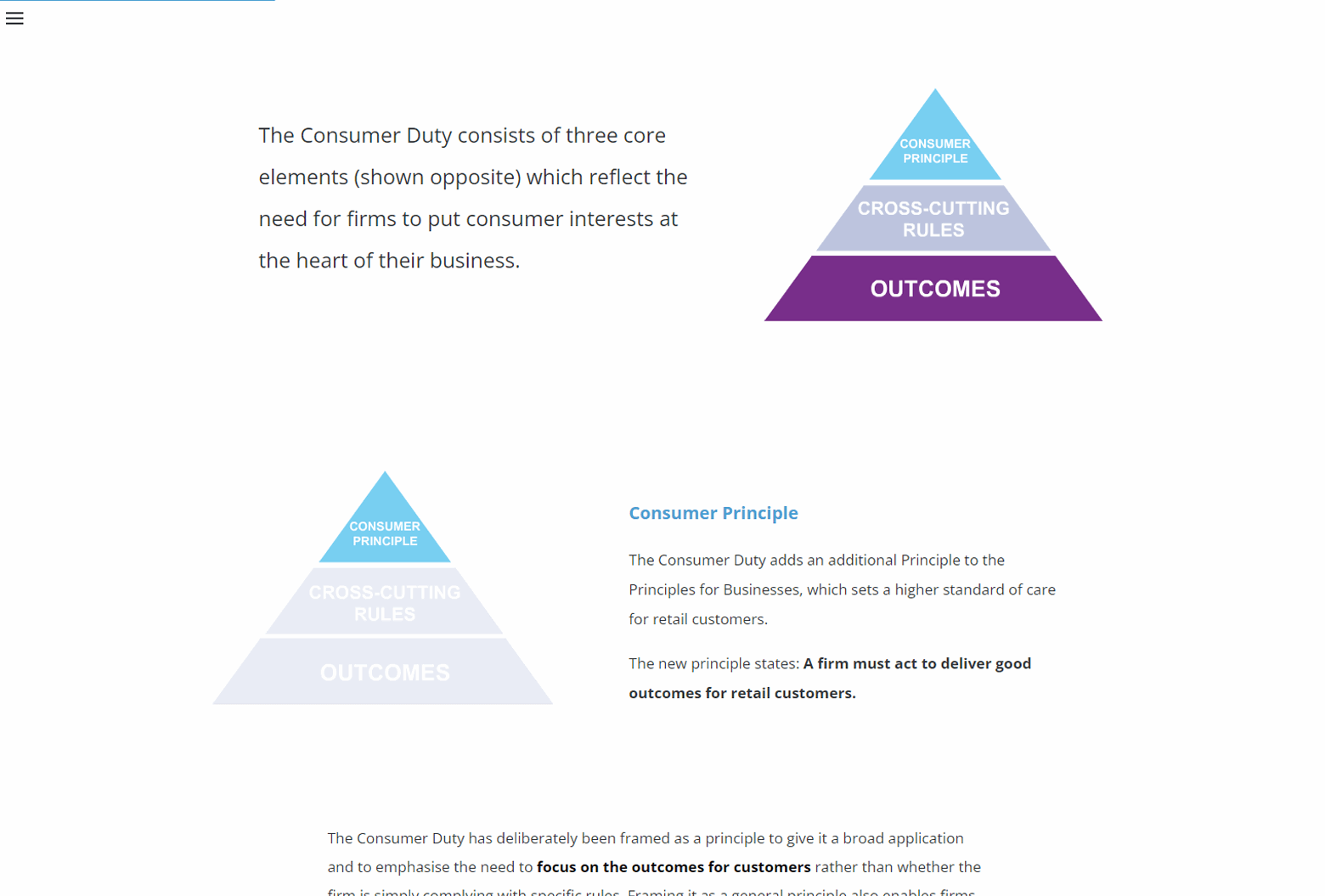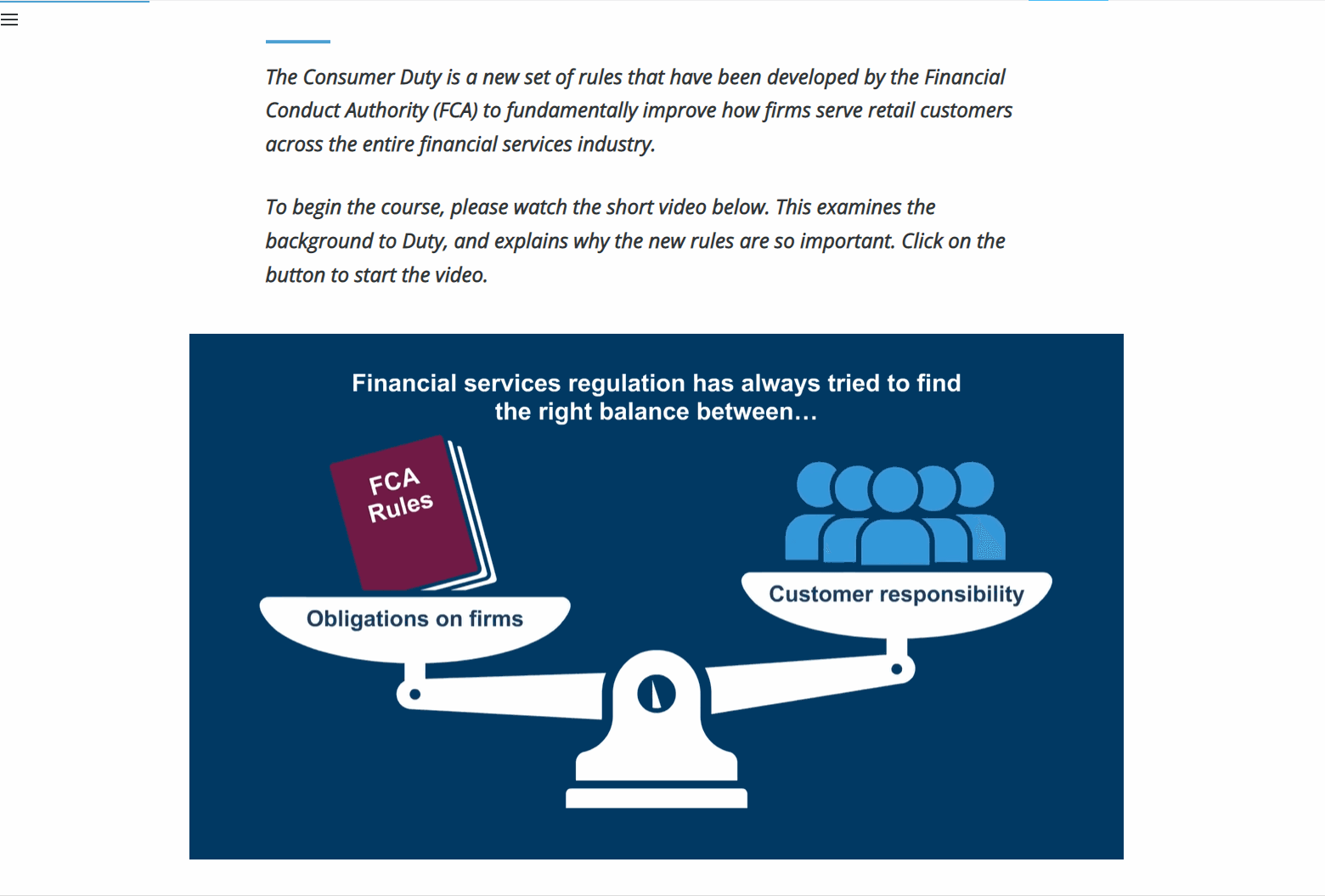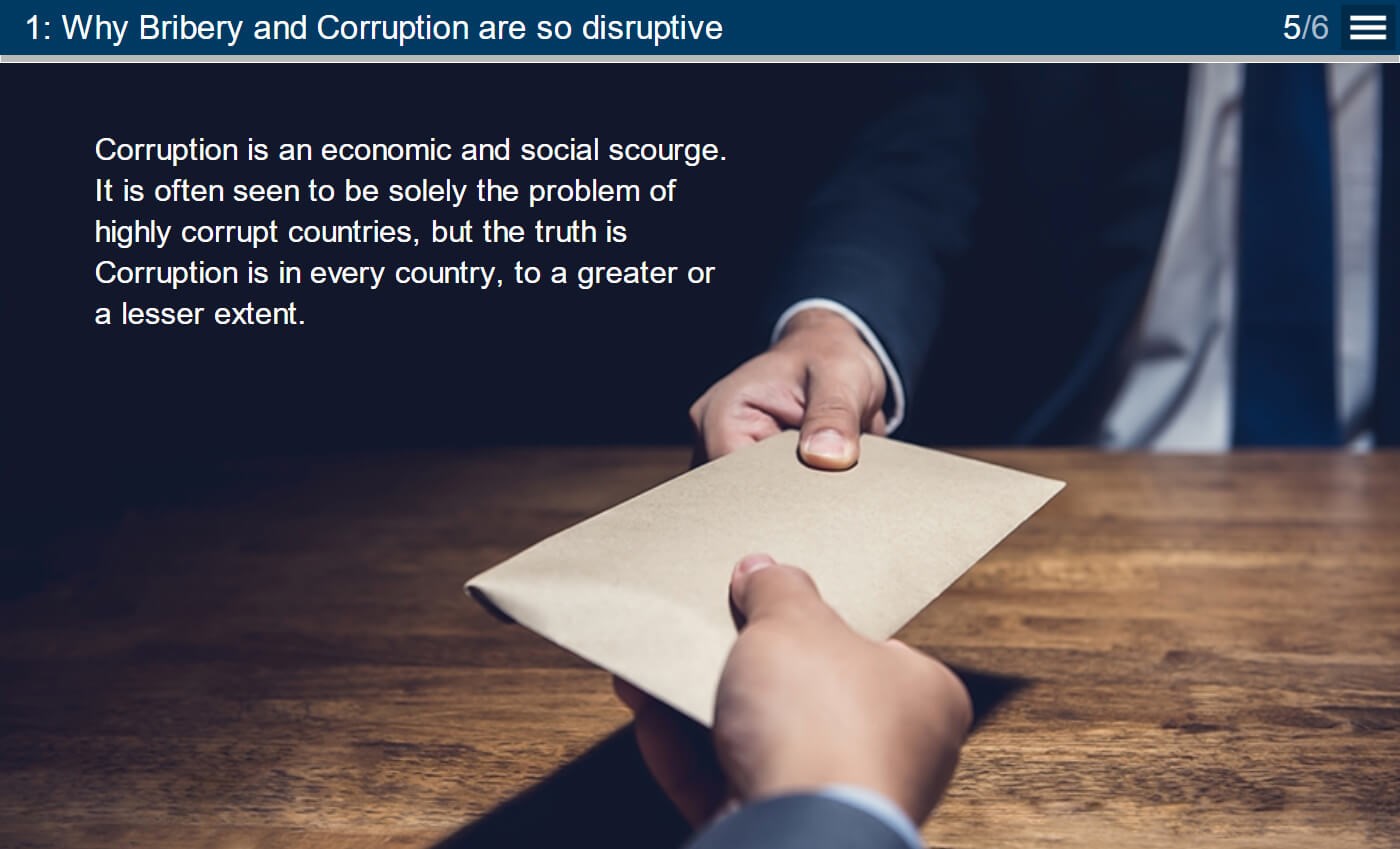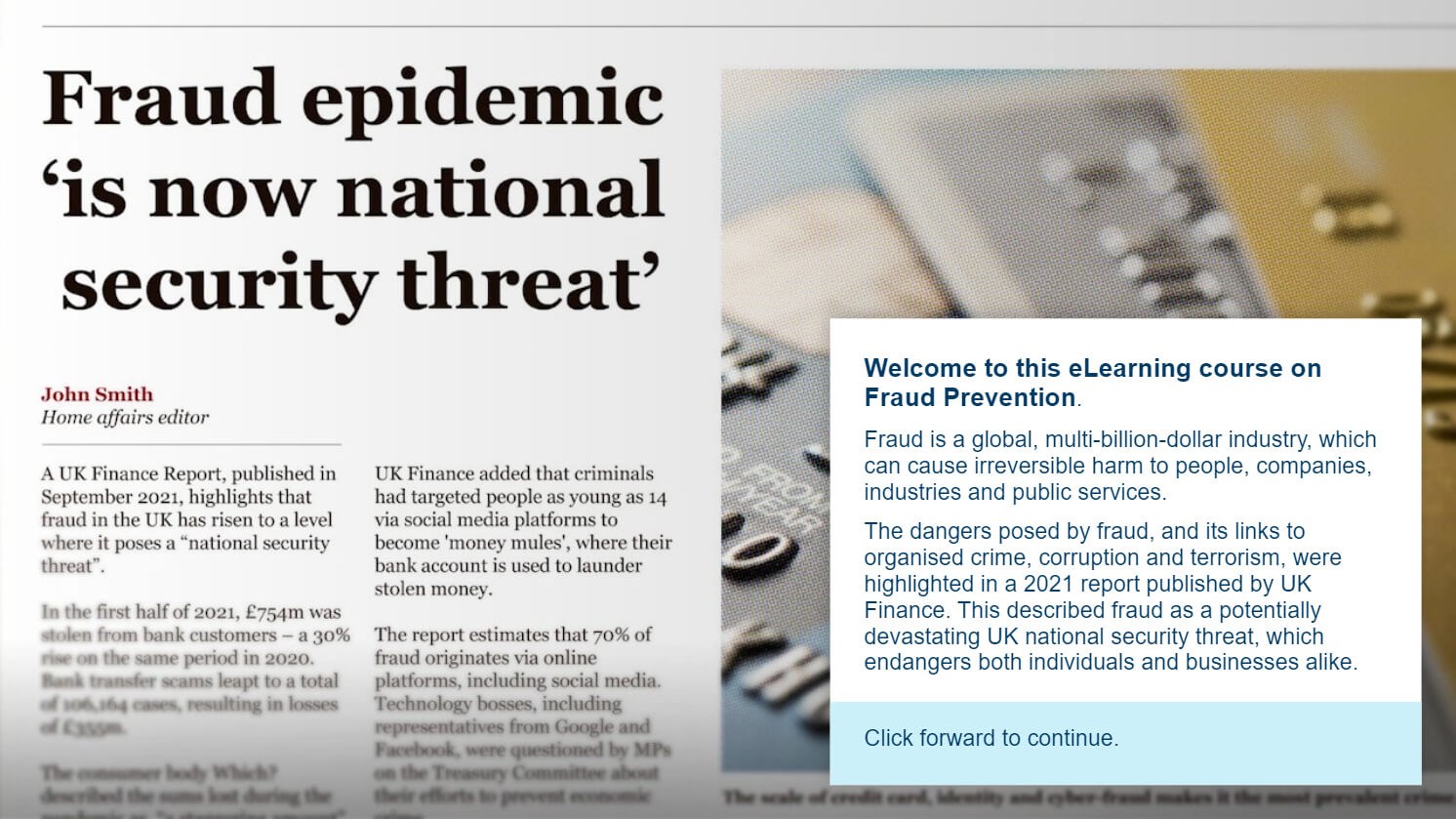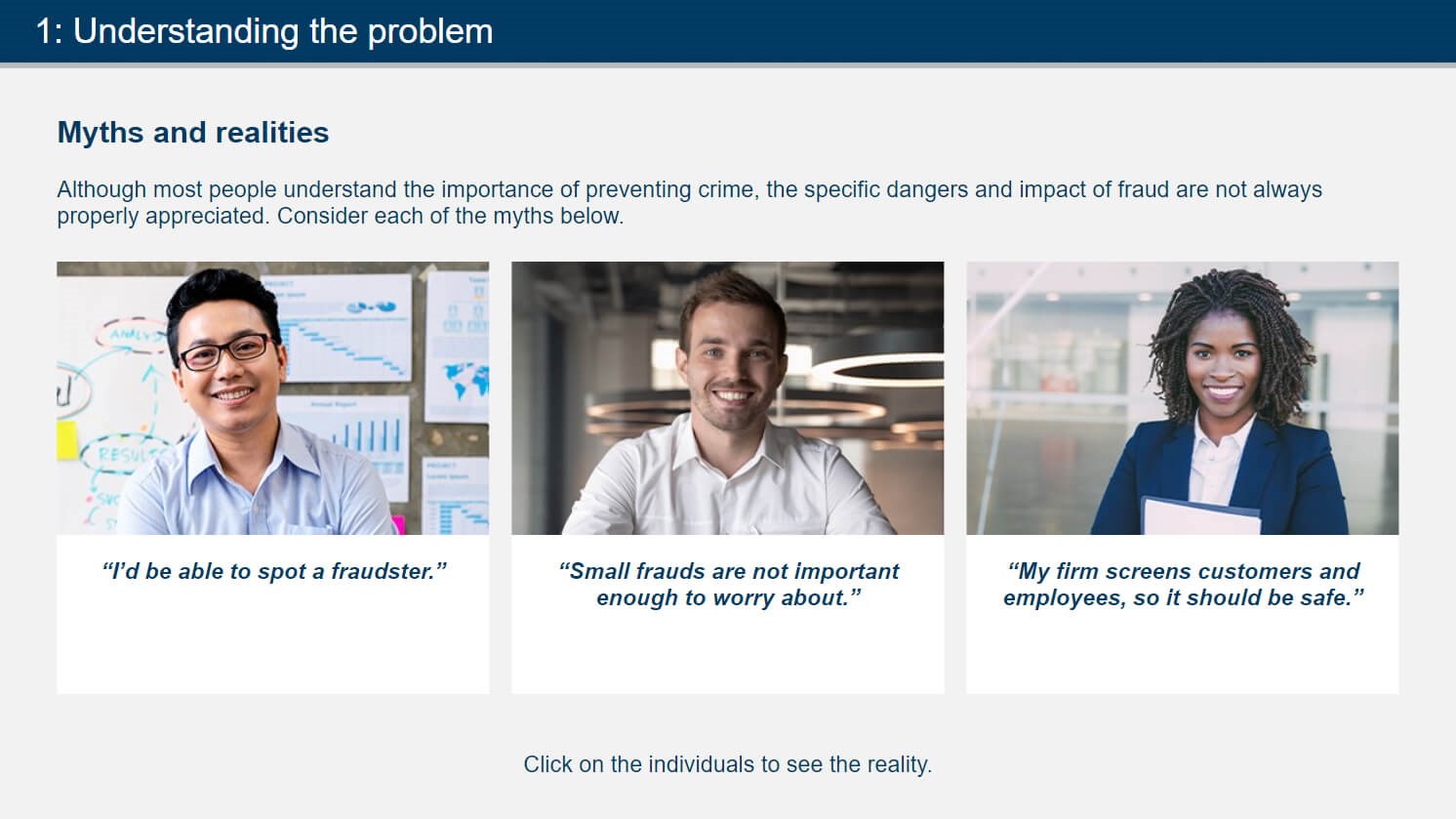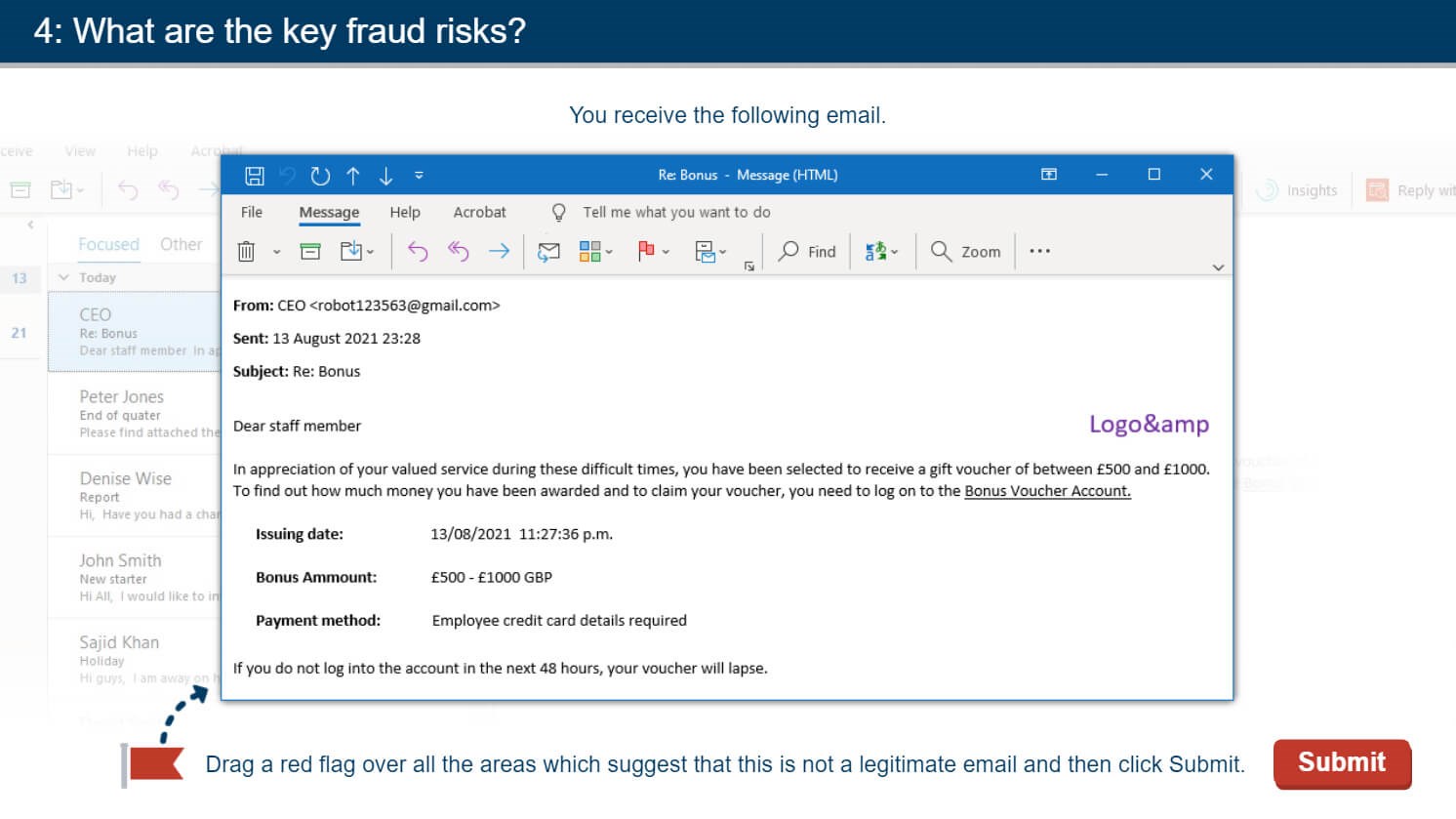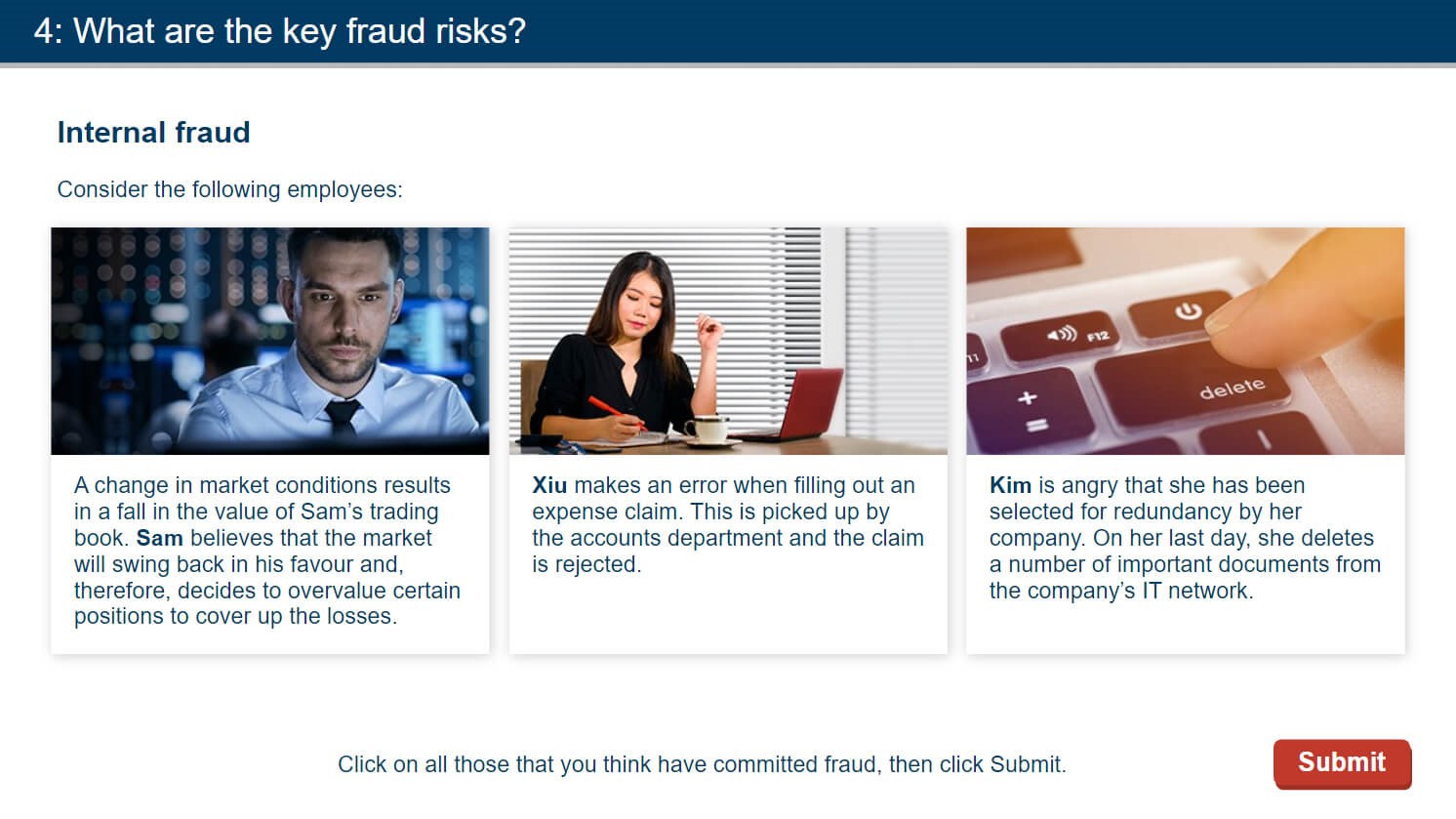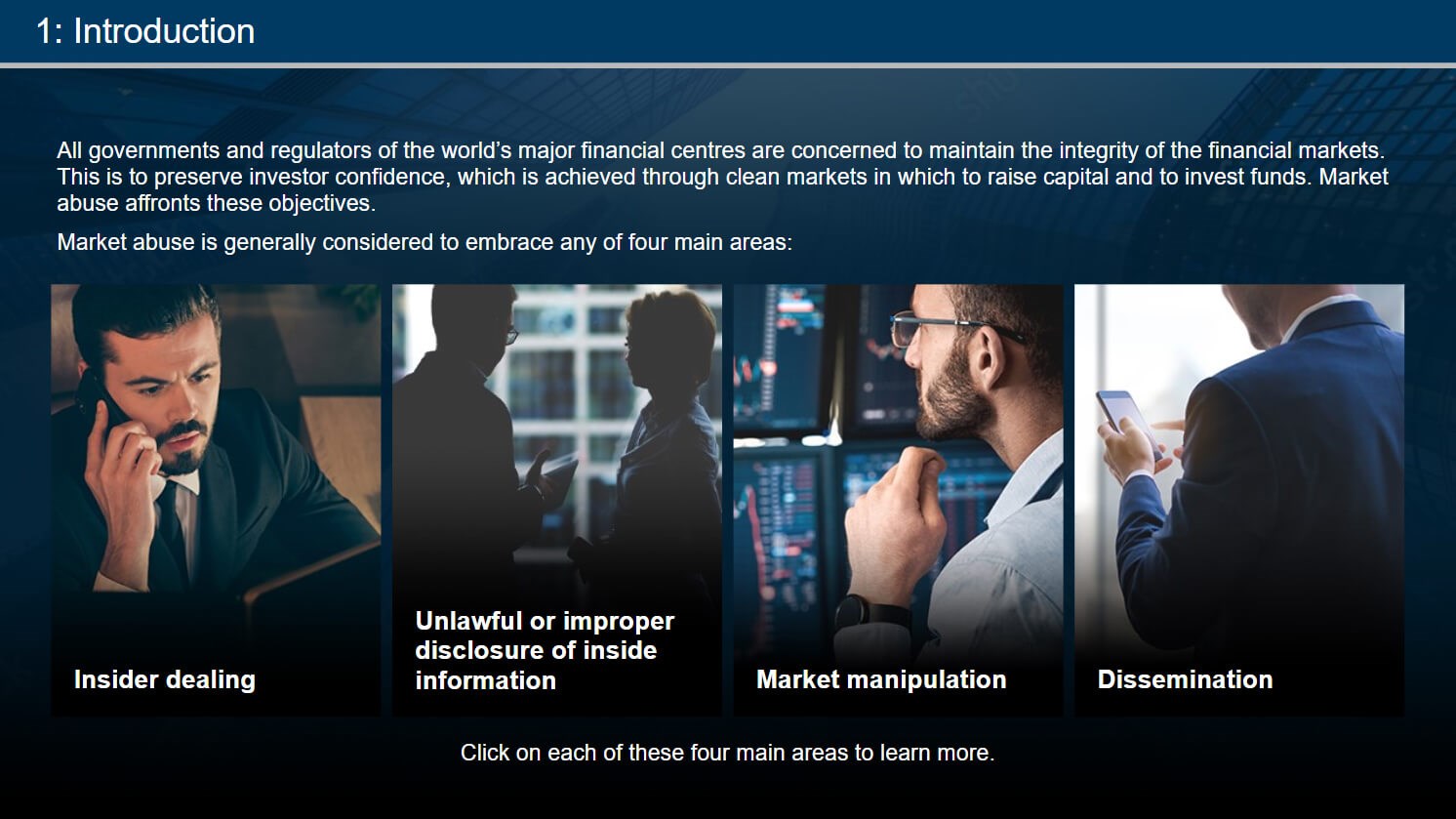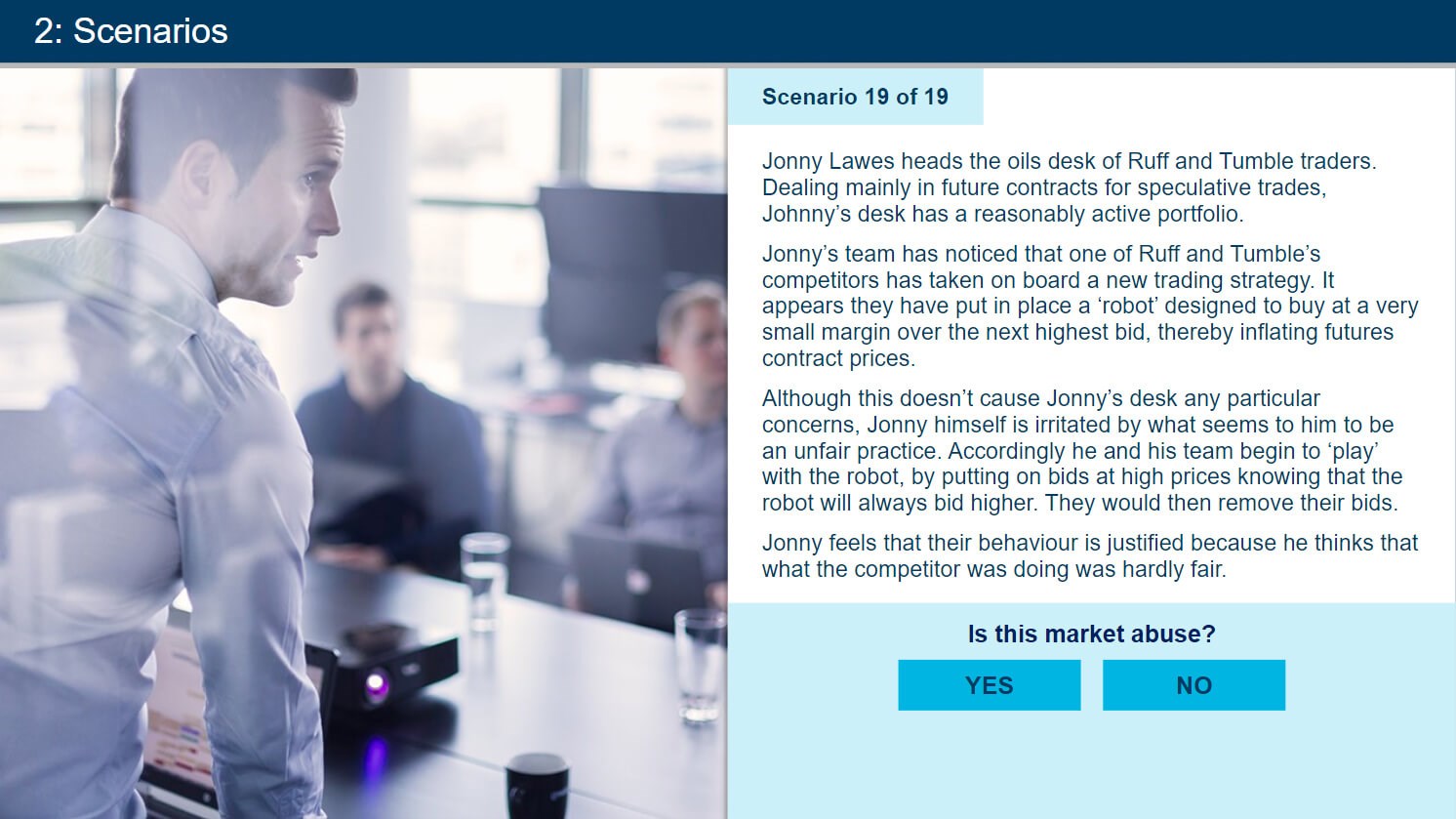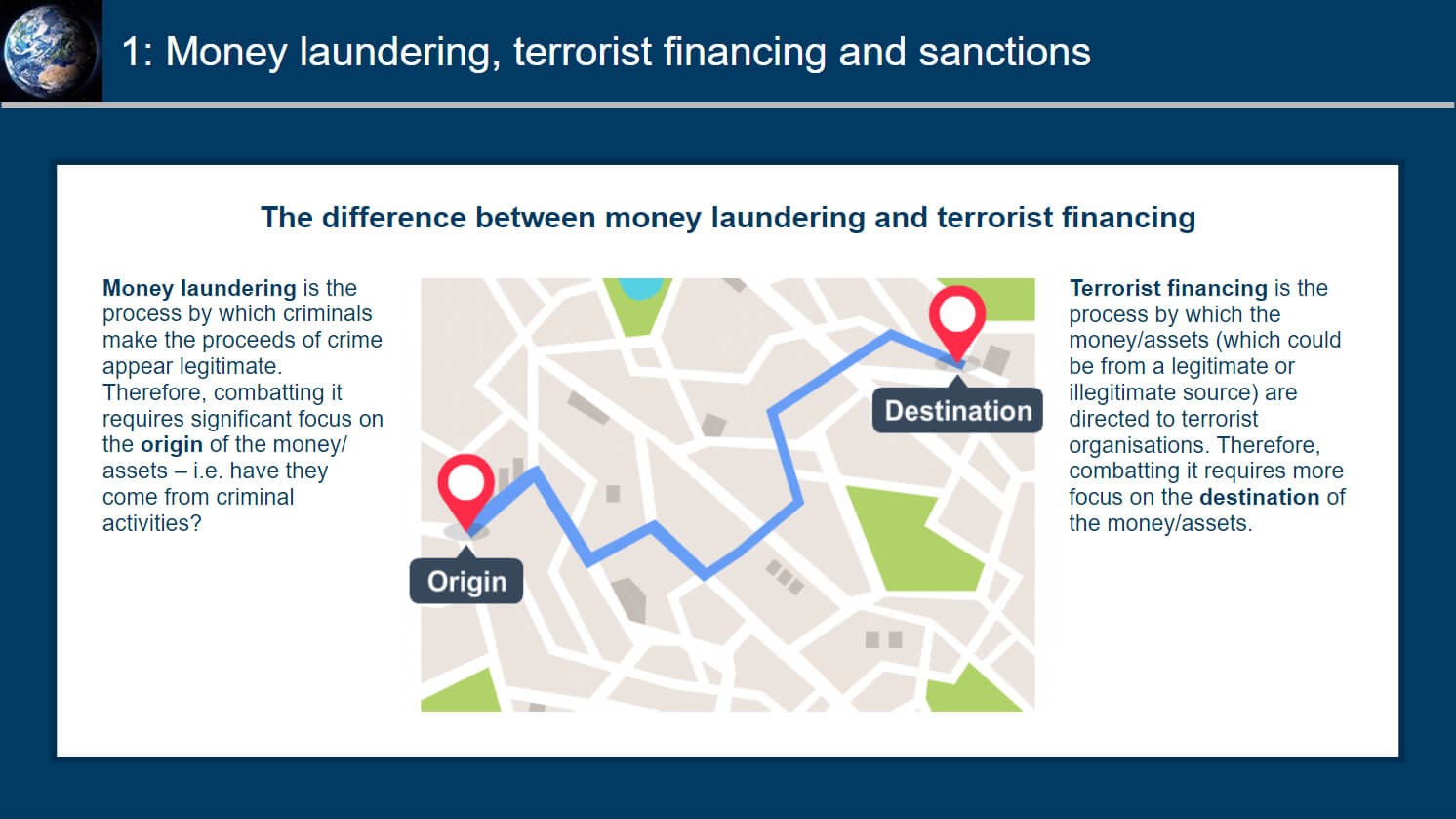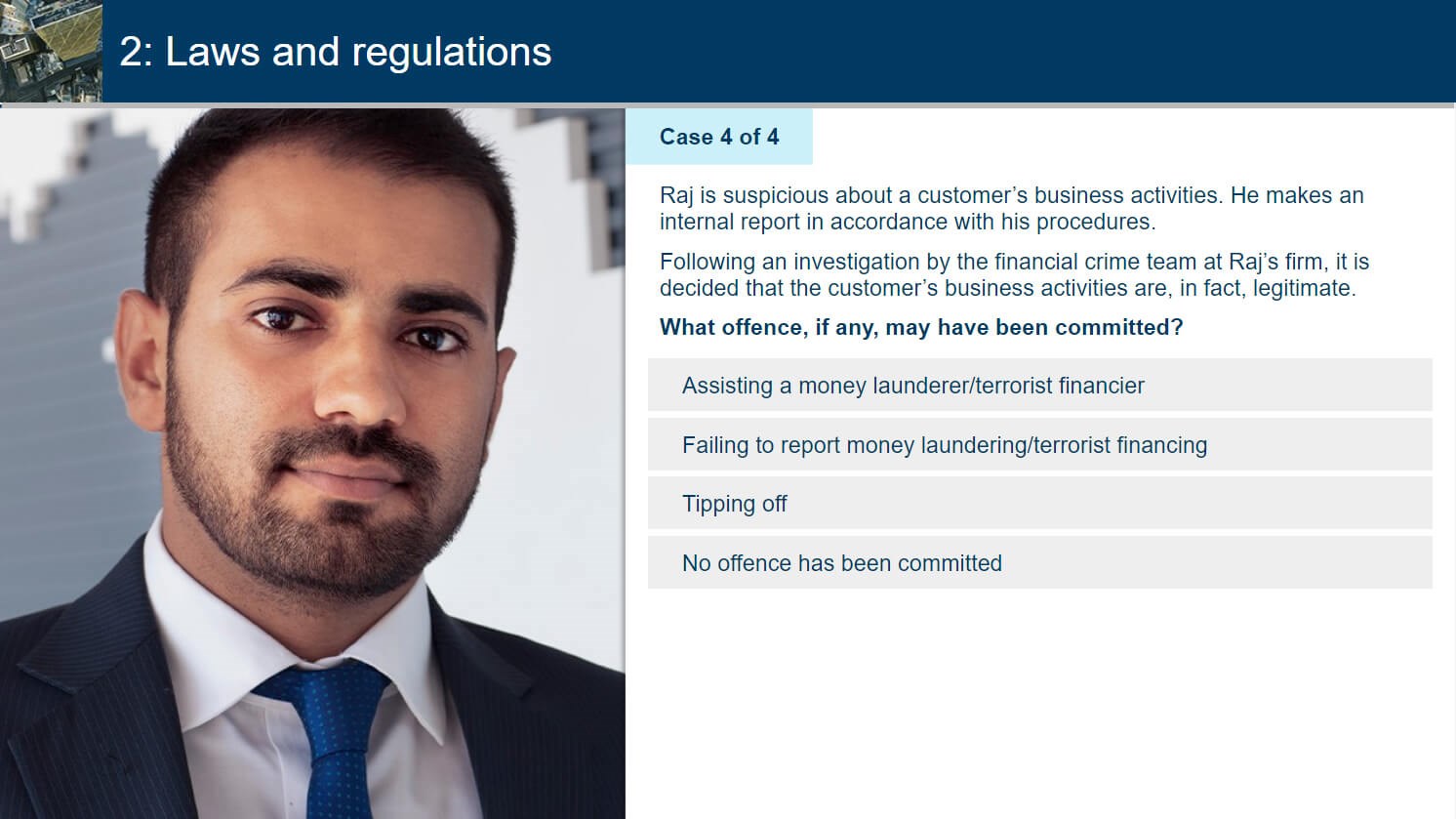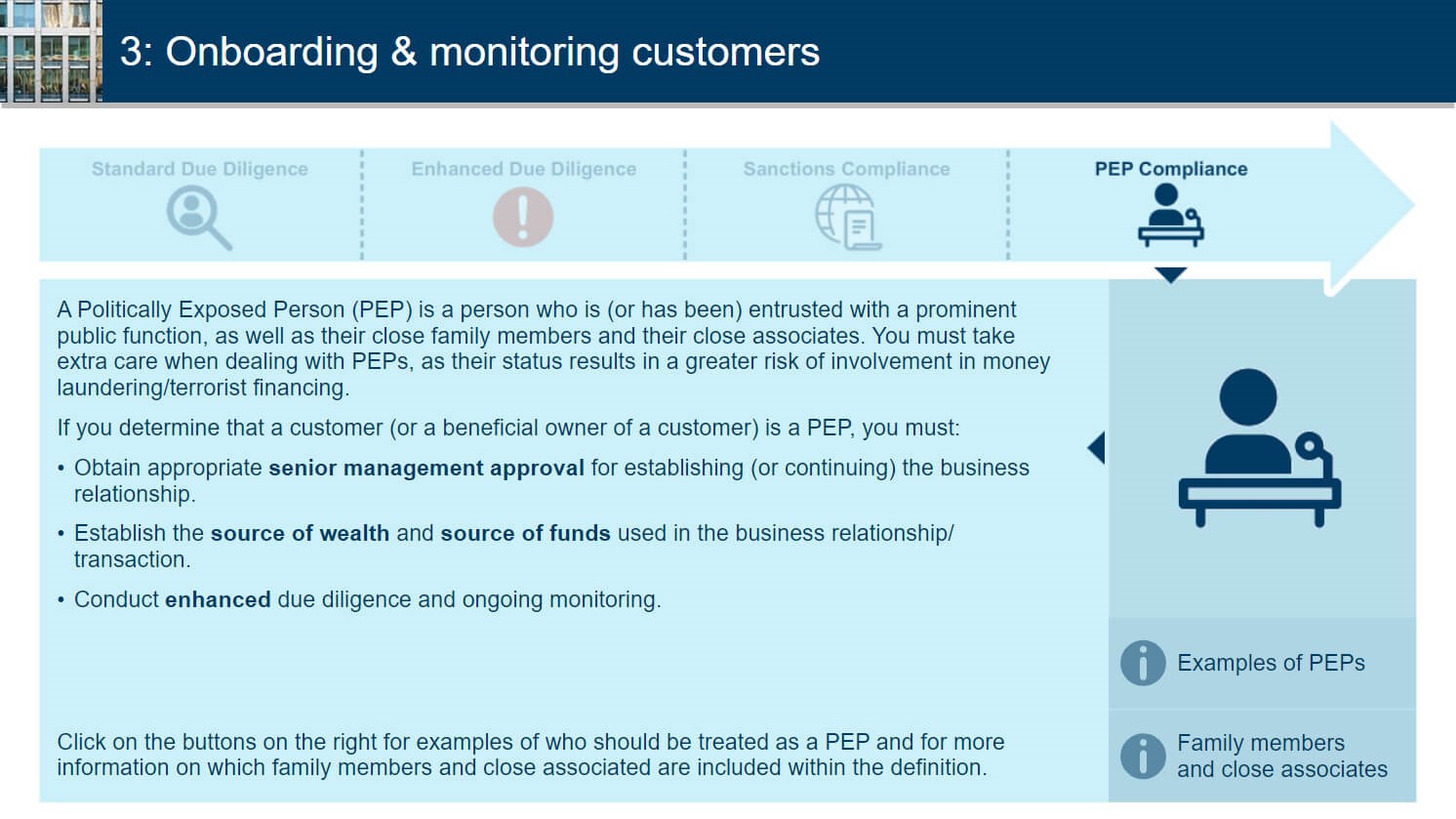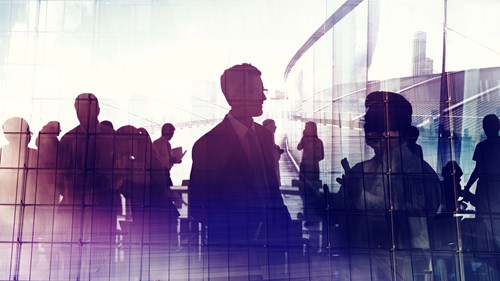 Course Search